Working together to create an efficient legal system
About our Sheriff SQL packages
In late 2008 we realized that the Sheriff's needed a software package to take them into the future. Our popular Sheriff Access software that was available at that time used technology that was unreliable and aging quickly. After carefully considering our options we settled on building a new Sheriff product from the ground up based on Windows architecture and using a MySQL database for data storage.
This has proved to have been an excellent choice of technologies. In the meantime MySQL has been acquired by Oracle, but Oracle have not changed the "free" recipe, as everybody thought they would. The MySQL Community Server can still be acquired from them under their GPL license for free. This is a server of immense power, stability and flexibility, and can handle enormous workloads without a hiccup. It is also ideal for remote Internet connectivity, where it is completely at home.
Sheriff SQL Released
We released the first incarnation of Sheriff SQL back in October of 2009.
Since then the software has been continuously evolving.
Where we are today
Today we still listen to what our sheriff's want, and together we make it work. New features are continuously being added, and existing features are being upgraded. We support and train our sheriffs using TeamViewer and still issue software updates at no additional cost.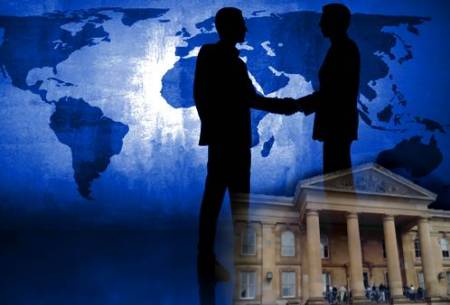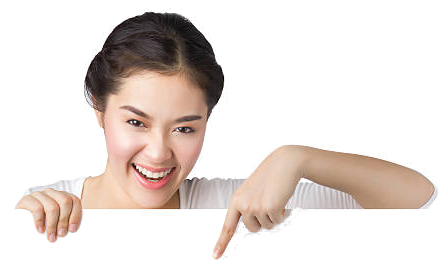 How to get Sheriff SQL
Download and install TeamViewer. Alternatively, run your already installed TeamViewer or AnyDesk app. When you have it running phone us on 082 565 0258 and give us the ID and password we need to remotely connect to your computer. It's as easy as that. We'll install the chosen Sheriff SQL package for you at NO cost. After a period of 30 days you will decide if you want to use it. You are under NO obligation to use or pay the software. We will honour that promise at all times. In the unlikely case that you don't want it, you can simply uninstall it.
Is it working for you yet?
Copyright © 2022. Pro Systems.