Because we need to keep your office up and running at all times, we must be able to connect with your computers.
Our support to you is free
We are licensed TeamViewer users
If TeamViewer is already installed and you need our support then
Ensure you are connected to the Internet
Launch TeamViewer
Phone us on 082 565 0258
Give us these parameters (yours will be different, but they look like this):

Once we have
established a connection
with a computer we can:
Install, and configure a new Sheriff SQL installation
Do on screen training by showing you how things are done
Fix problems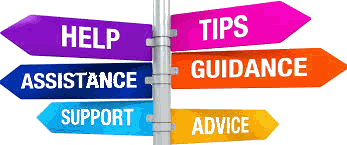 Copyright © 2022. Pro Systems.